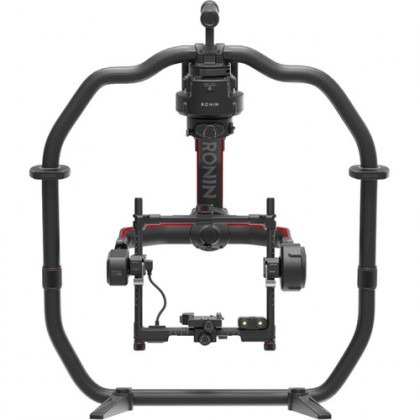 Follow Speed    
Pan: 400°/s
Tilt: 360°/s
Roll: 360°/s
Load Capacity: 30 lb / 13.6 kg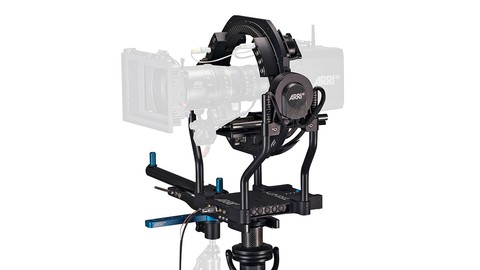 ARRI Trinity Rig
Special Rigs
A unique, 5-axis hybrid stabilizer that combines classic mechanical stabilization with advanced gimbal technology, TRINITY is the flagship of the ARRI CSS range that allows for revolutionary new ways of operating.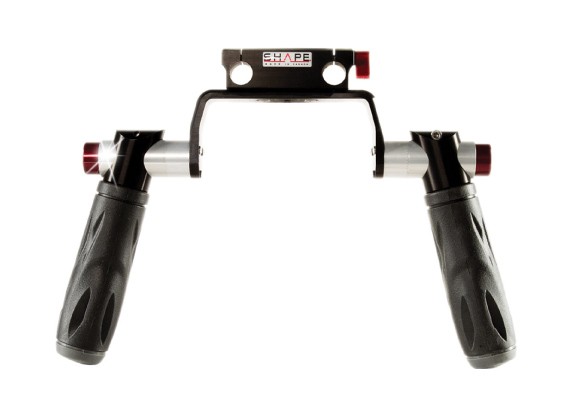 Shape Shoulder Mount
Special Rigs
The unique SHAPE DOUBLE QUICK HANDLE ROD BLOC patented quick-lock button technology features two SHAPE handles that can rotate individually on a 360° axis, 2 levels of push buttons, a bracket with ROD BLOC and 2 arms. Providing a very solid grip, the SHAPE DOUBLE QUICK HANDLE ROD BLOC can be inserted in the front rods of any camera support offering a 15mm rod system.
The Clutch Shoulder Rig
Special Rigs
At the heart of RED's new Rail Hardware System is a package that includes all components necessary for operating a RED camera on the shoulder. THE CLUTCH Shoulder Rig comes with a Mounting Plate [DSMC] for EPIC and SCARLET configurations. THE CLUTCH is compatible with the RED ONE when using the RED ONE Riser Plate at 8 lbs., THE CLUTCH Shoulder Rig provides perfect balance, versatility and function to suit every user's needs.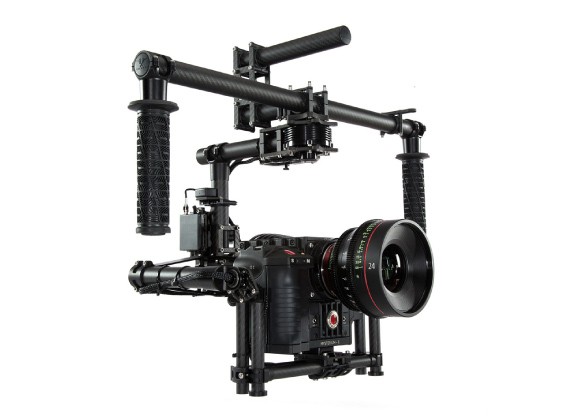 The M10 is custom designed and custom built. The brushless motors are the perfect blend of performance and weight while the entire rig runs virtually silently. The M10 gives filmmakers total control over the stabilizer with multiple modes for single operators and dual operators.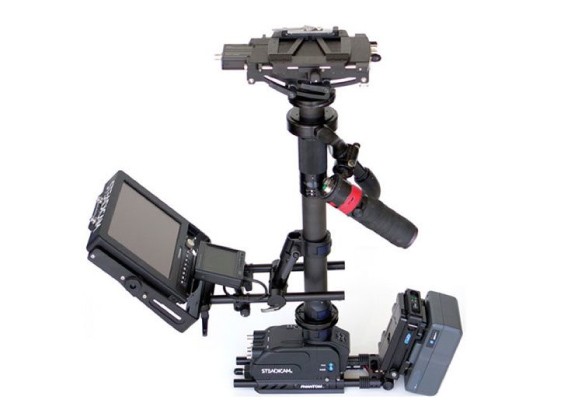 Steady Cam System
Special Rigs
Over the past 3 decades, Steadicam has been an invaluable, dynamic production tool in the industry.  New generations of Steadicam Camera Stabilizing Systems have been comprehensively redesigned to unleash endless creative possibilities. Tiffen offers you a complete line of state-of-the-art models to meet your film and video needs. 
Tiffen is committed to support the needs of the motion picture, broadcast and professional imaging industries with the latest state-of-the-art steadicam technology to meet your film and video needs.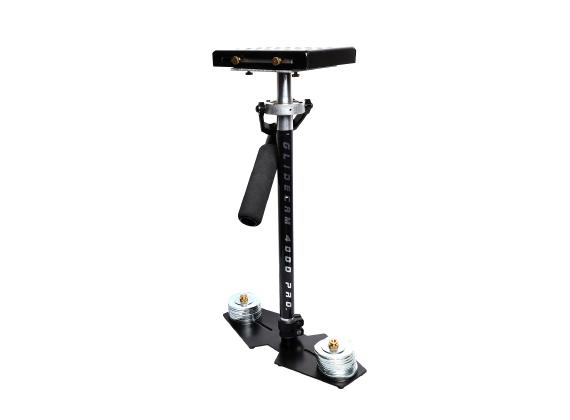 Glidecam 4000 Pro
Special Rigs
The Glidecam 4000 Pro is a hand-held camcorder stabilizing system designed for cameras weighing from 4 to 10 pounds. Enter a realm where you are free to move with your camera; panning, tilting, booming or running without any camera instability or shake. Enter a place where super-smooth tracking shots, and the ability to shoot fluid traveling shots from moving vehicles are not just possible, they're a way of life. This is the world of the Glidecam 4000 pro.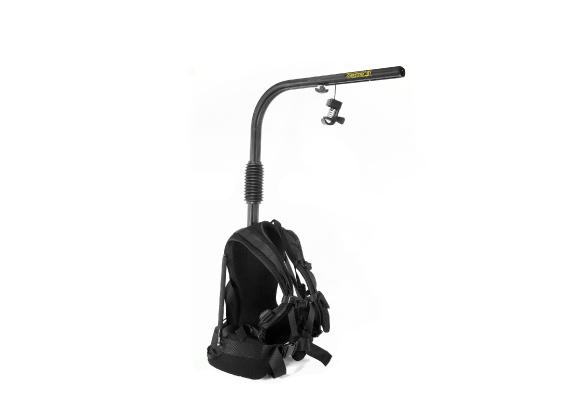 Easy Rig Cinema 3
Special Rigs
Cinema 3 gives you the advantages of both a handheld and tripod mounted camera; i.e. with the speed and mobility of the handheld camera you can still achieve steady pictures. It also has improved steadiness because of the integrated hip and back support. Cinema 3 relieves your back and shoulders. The load is redistributed to the hips so that you can concentrate on the actual filming. You won't suffer from a strained back or shoulders as you would from normal handheld shooting and you will be able to work for longer periods of time.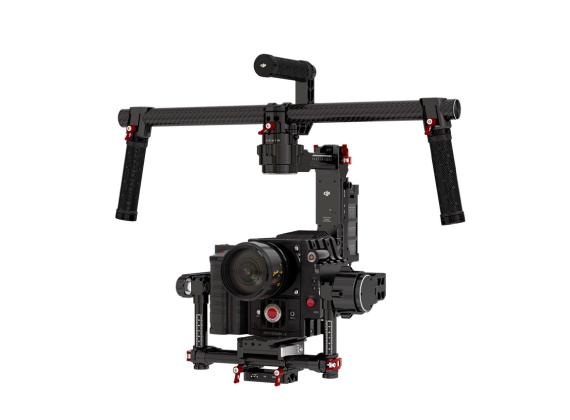 DJI Ronin is a 3-Axis Stabilized handheld gimbal system developed for the filmmaking professional. The DJI Ronin marks a generational leap in camera stabilization technology. Its custom sensors, powerful motors and advanced algorithms put world-class precision in your hands.